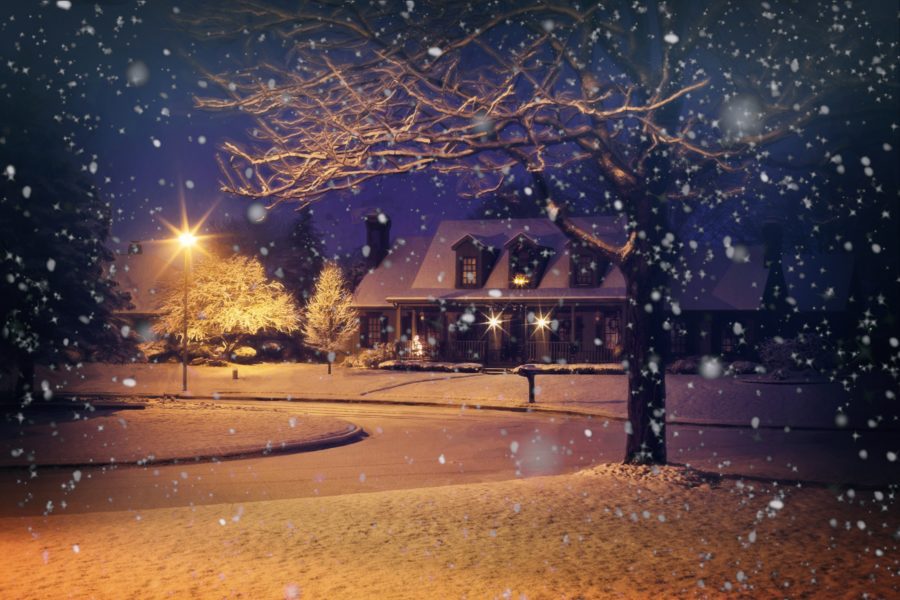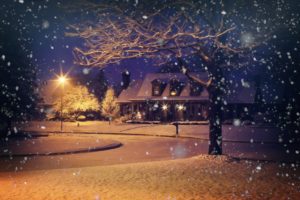 The Holidays are a time of happiness that is to be shared with family and friends. For many, traditions include candle lit windows, colorful Holiday lights hung around the house and tree, and a warm fire place burning into the night. Although it is important to embrace and enjoy the Holiday spirit, we must also invest some time to ensure proper risk management precautions are taken. Dedicating a few minutes to review possible fire hazards will allow for a safe and sound Holiday season.
Click on the link below to read an article written by Chubb Insurance on the Top 4 Holiday Fire Hazards and How to Avoid Them:
https://www.chubb.com/us-en/expect-more/top-4-holiday-fire-hazards-how-to-avoid-them.aspx?seg=gn&j=79681063&sfmc_sub=1017897955&l=1968991_HTML&u=681612779&mid=10929662&jb=53
From Everyone at Insurance People of North Carolina,
We wish you a safe and happy Holidays!