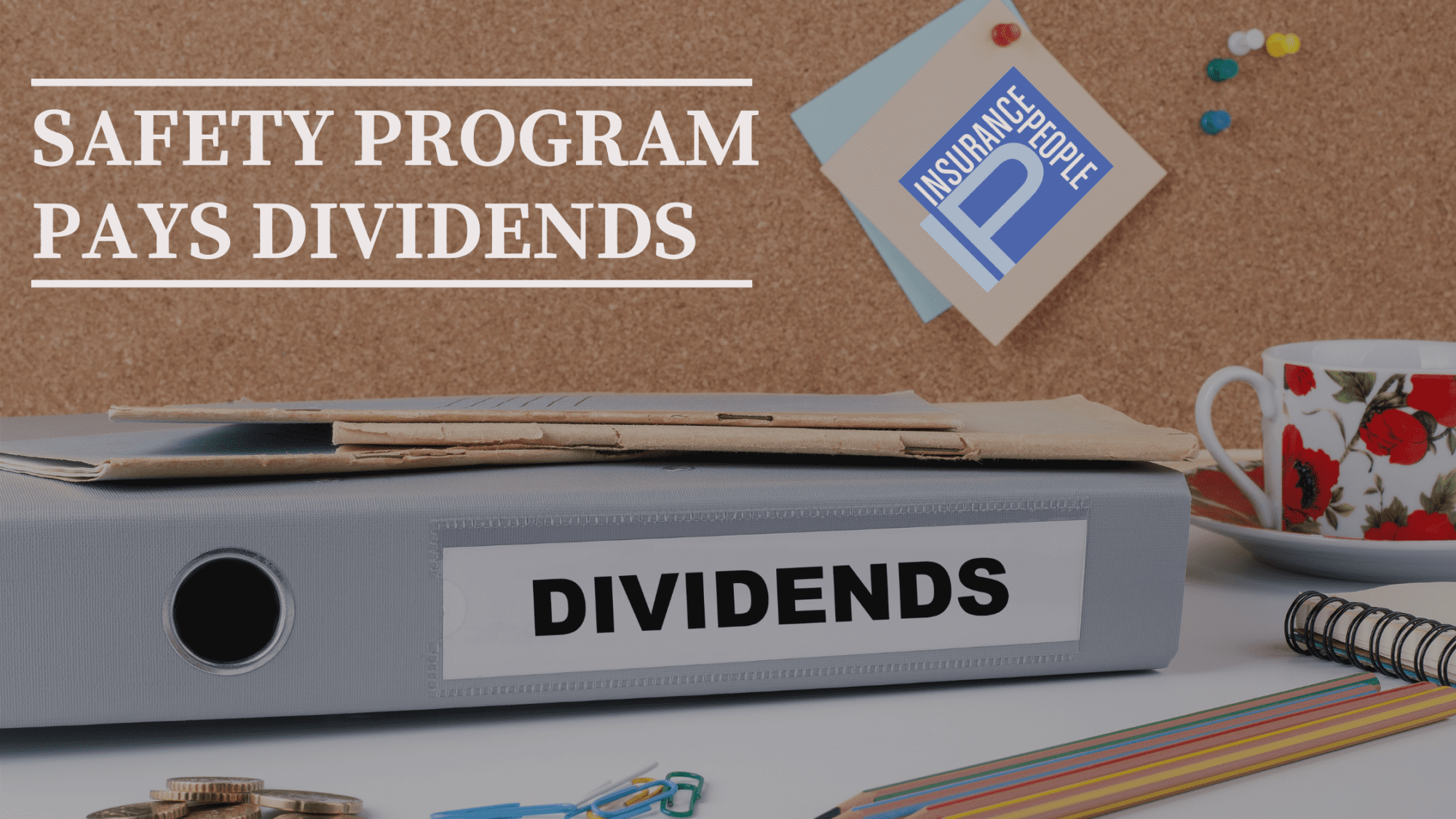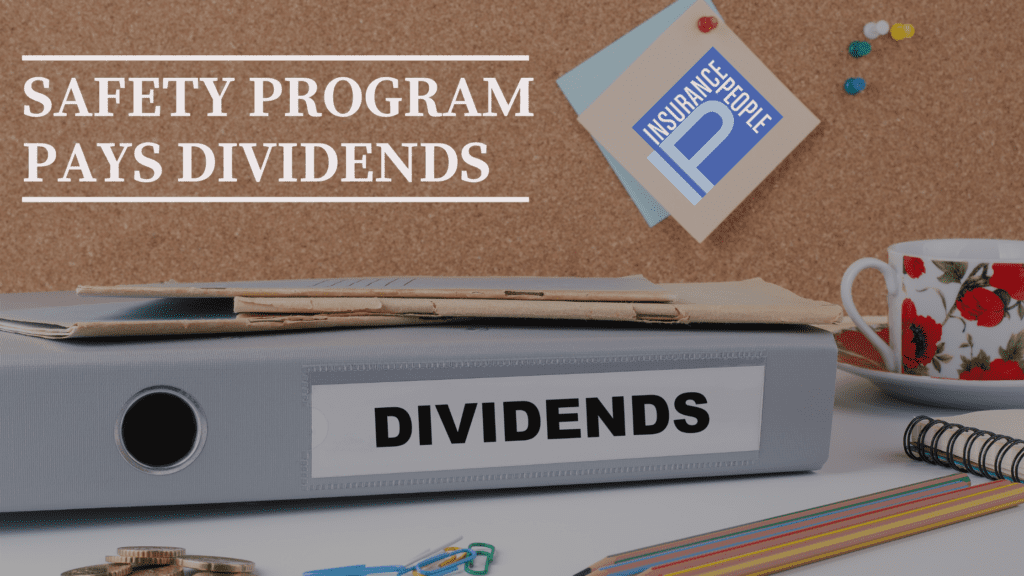 Insurance People is thrilled to announce that Utica National Insurance Group has declared a dividend for the Charter School Safety Program. As a result of low claims in 2018, Utica has declared an 8% dividend for charter schools as a result of claim activity between April 2018 – April 2019.  On Monday, Insurance People mailed out over $100,000 to 65 schools in North Carolina, South Carolina and Georgia.
Members of Utica's dividend program are committed to keeping school's safe. Insurance People partners with Utica for this very reason, they provide unmatched resources to ensure their schools are leaders in risk management and safety practices. Last year, we rolled out the Utica School Safety Excellence Award.  Riverwalk Academy and Virtus Academy won the award in South Carolina. Healthy Start Academy in North Carolina was also a recipient in 2020. The 2021 application will be released early in the year, we hope all eligible participants apply!
We sincerely appreciate working with charter schools across the Southeast for the past 20+ years!