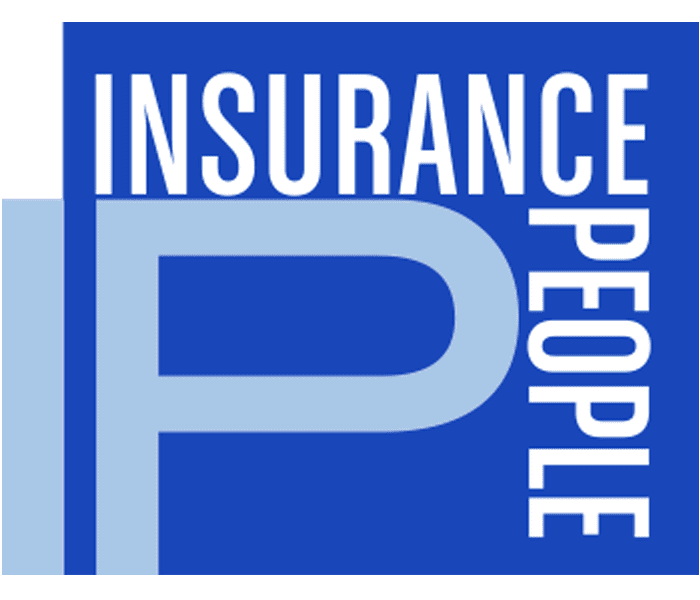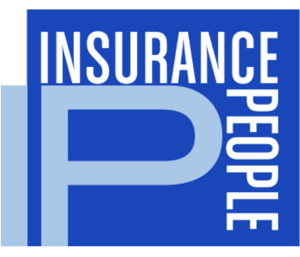 In accordance with recommended procedures and guidelines from the CDC, NCDHHS, and other government agencies, Insurance People is practicing social distancing by transitioning agency operations to Work From Home.
Insurance People will continue to operate at normal hours and provide the same unparalleled customer service. With this being said, we ask that you please be patient during this transition as technical difficulties may arise.
We hold our clients to the utmost importance. During these times of uncertainty, we want to reassure our clients that Insurance People will continue to go above and beyond to meet their needs.
At Insurance People, we are Community-Focused and People-Driven. No matter the circumstance, we wake up every day with this in mind. We want to thank our community and the individuals who have stepped up to ensure our society remains stable and our people stay safe and healthy!
For insurance coverage servicing needs or questions, please follow our temporary, "Work From Home" instructions:
Office Phone Number: (919) 383-0442
The system will instruct you to enter the extension for the party you would like to reach:
Extension List
102 – Mary Smith
103 – Mariana Albu
104 – Howard Ross
106 – Steve Griffin
107 – Becca Griffin
108 – Andrew Pate
109 – Mitch Kaufmann
111 – Sarah Wade
113 – Lydia Smith
114 – Angela Taylor
115 – Catlyn Moseley
118 – Hadley Wilson
120 – Laura Shaffer
122 – Michelle Long
Once again, we thank you for your patience and understanding!
Sincerely,
Insurance People of North Carolina