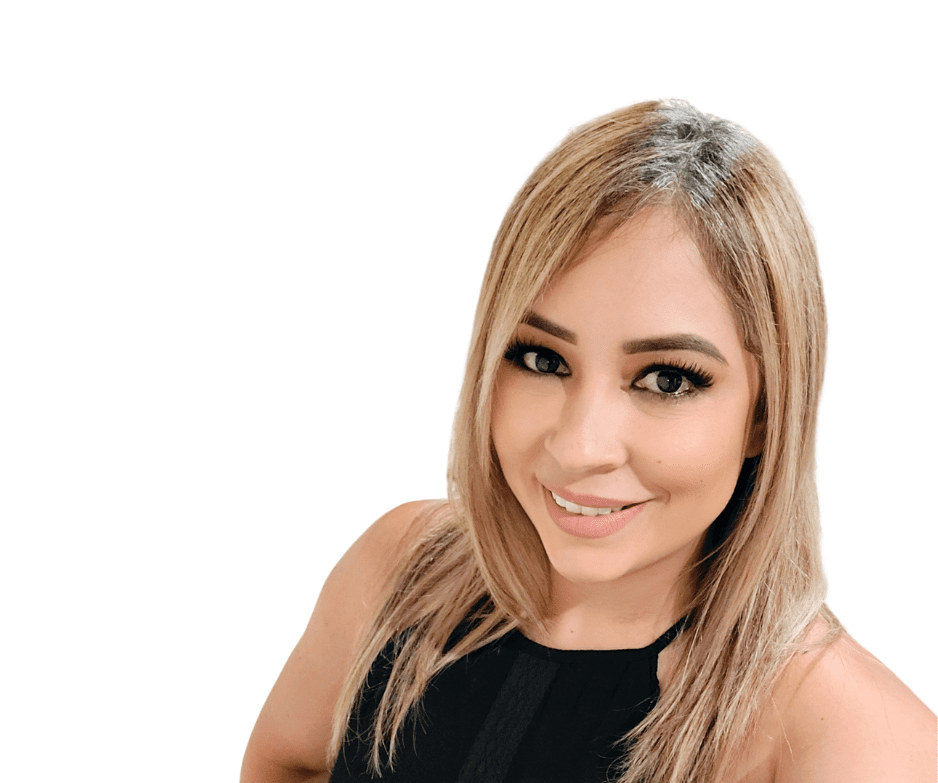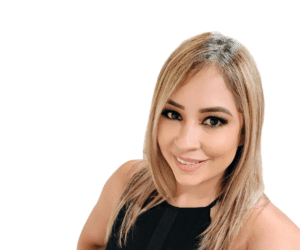 (Durham, North Carolina) Insurance People is proud to announce the addition of our newest team member, Haydee Pomales. With the help of Haydee, Insurance People hopes to better serve and support North Carolina's Hispanic/Latinx community.
According to the U.S. Census Bureau, the Hispanic/Latinx population in North Carolina has grown to over one million residents. Between 2010 and 2019, North Carolina's Hispanic population grew by 28.3% (226,000), which outpaced the growth of this population nationwide (19.6%). Although Mecklenburg County is home to the largest Hispanic community in North Carolina, the Triangle comprises over 172,000 Hispanic/Latinx individuals.
The Hispanic community has seen tremendous growth and economic prosperity across the state and the Triangle; however, a significant concern is that Hispanics have the highest uninsured rates of any racial or ethnic group within the United States.
With Hispanic businesses growing at more than 15 times the rate of all U.S. firms and contributing to over $600 billion in revenue to the U.S. economy (U.S. Hispanic Chamber of Commerce), it is imperative that the Hispanic/Latinx community is properly protected. Although the national focus has been providing health insurance to the largely uninsured Hispanic community, resources for other coverages like Workers' Compensation, General Liability, and Automobile insurance need to be made more available.
Insurance People supports the Triangle's diverse community and believes in equal opportunity and security for all our residents. Insurance People believes that providing resources, support, and protection to the underserved Hispanic/Latinx community will ensure workers are safe and healthy, businesses are financially secure, and families have a sense of security.
To better serve and support the Triangle and North Carolina's Hispanic community, Insurance People has brought on Haydee Pomales for community outreach and education of various insurance coverages and risk management practices.
Haydee Pomales was born and raised in Puerto Rico. Haydee developed a passion for helping others at a young age, which has been her driving force throughout the years. She has more than 10 years of experience in the insurance industry, serving her Hispanic community and providing them with her expertise in commercial and personal lines of insurance.
"The best part about my job is that I get to meet new people and create trusting relationships" says Haydee.
In her free time, Haydee loves to cook special Puerto Rican dishes and be with family. She also likes to create and wear her own beautiful earrings!