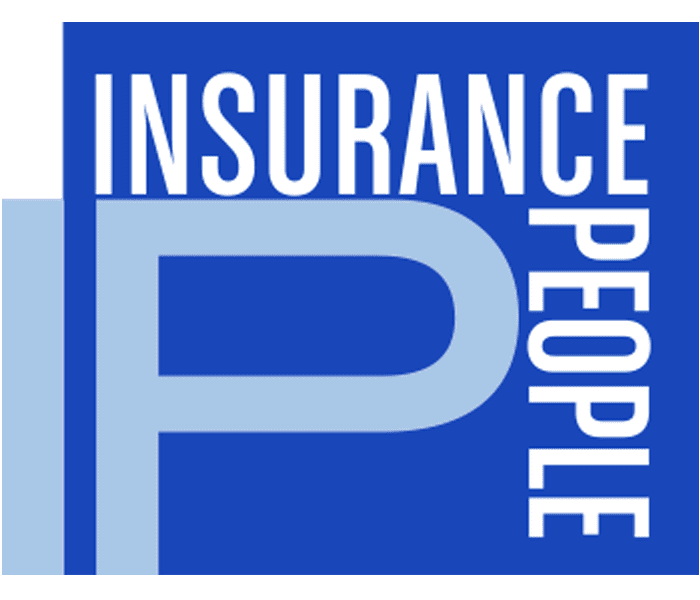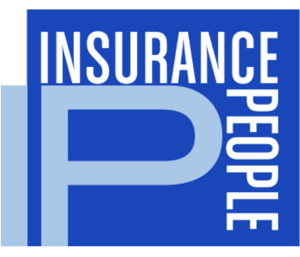 Cyber Security – COVID-19 Scams
Cybercriminals have been extorting businesses, organizations and individuals since the creation of the Internet. Preying on the average person's inexperience with IT, cybercriminals continue to adapt in their quest to trick and deceive. Although there has been substantial threat for the past few decades, the recent and on-going COVID-19 pandemic has chummed the waters for the hungry hackers.
The effects from COVID-19 have fashioned a brand new, easily penetrable niche for cybercriminals. These groups and individuals are using the fear, uncertainty, and lack of education about the virus as ammunition and bait. Understanding the basic scams of hackers creates substantial value in protecting your organization and yourself from losing money, intellectual property, PII (personally identifiable information), and much more.
COVID-19 Scams – What To Look Out For:
According to the North Carolina Department of Information Technology (NCDIT):
"These scams can be sent through email, texts posted or involve social media posts and legitimate-looking websites. They claim to provide coronavirus awareness, sell virus prevention products and/or may ask for donations to a charity. They can often appear to be from a legitimate organization or individual, including a business partner or friend."
COVID-19 Scams – Tips & Tricks:
 Follow these tips and tricks provided by the NCDIT to help protect you while online:
Stick with trusted sources.
Rely only on reputable websites, such as your local news, national news outlets and government websites for the latest information about COVID-19. These websites include the U.S. Centers for Disease Control and N.C. Department of Health and Human Services.
Think before you act.
Be wary of communications that implore you to act immediately, offer something that sounds too good to be true or ask for personal or financial information. This includes online offers touting prevention, treatment or cure claims for COVID-19. (Ask yourself: if there's been a medical breakthrough, would you really be hearing about it for the first time through an ad or sales pitch?)
Don't reveal personal or financial information in an email.
Don't respond to emails asking for this information.
Be wary of hyperlinks.
Avoid clicking on hyperlinks in emails. Instead, type the URL directly into the address bar instead. If you aren't sure, it's best not to click.
Pay attention to website URLs.
Malicious websites might look identical to legitimate sites, but the URL might use a variation in spelling or a different domain (e.g., net instead of .com).
Do your research first.
Be wary of emails and phone calls asking for donations, especially from organizations unfamiliar to you. If you want to donate, verify a charity's authenticity before making donations and check the Federal Trade Commission's website for more information about donating.
Make passwords long and strong.
Combine capital and lowercase letters with numbers and symbols to create a more secure password.
Use stronger authentication.
Always opt to enable stronger authentication, including two-factor authentication, when available, especially for accounts with sensitive information, including your email or bank accounts.
Install and update anti-virus software.
Make sure all of your computers are equipped with regularly updated antivirus software, firewalls, email filters and anti-spyware. (Get help securing your devices.)
Although these are all useful tips, they are not foolproof for complete protection. Cyber insurance provides coverage in case cyber-criminals bypass your organization's preventative measures. Cyber insurance for commercial clients can be customized for specific needs and budgetary concerns.
If you are interested in what cyber insurance can do for your organization, please contact Insurance People of North Carolina!