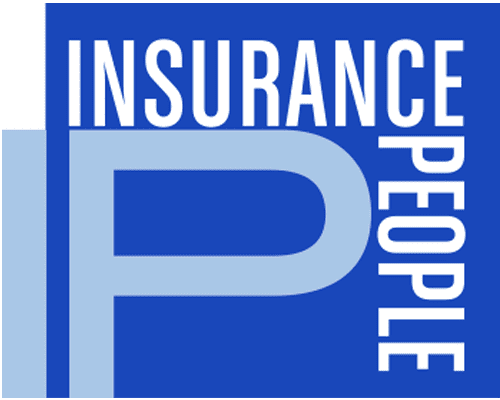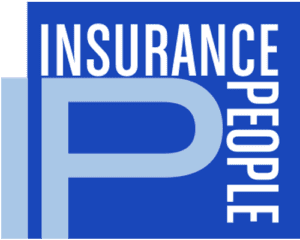 Small Business Update
On March 27, 2020, President Trump signed the "Coronavirus Aid, Relief and Economic Security Act," also known as the CARES Act. Included in this unprecedented economic relief package is the Paycheck Protection Program that provides $350 billion of assistance to small businesses to help them keep their employees on payroll and cover important expenses through a forgivable loan program.
Here are some of the highlights:
· Companies with fewer than 500 employees can obtain loans of up to $10 million, with the size of the loan based on a business's average monthly payroll for 2.5 months.
· Any business assigned a NAICS code beginning with 72 – covering hotels, casino hotels, restaurants and bars – with not more than 500 employees per location – also are eligible for this program.
· The loans can be used to cover payroll, employee benefits, mortgage, rent and utilities.
· Self-employed individuals and independent contractors can also take advantage of this program.
· The total amount spent on payroll costs, benefits, mortgage payments, rent and utilities between February 15 and June 30 is forgiven from the loan.
· The loans are guaranteed 100% by the Small Business Association (SBA)
What To Do Next?
You can access these loans through any FDIC bank, credit union or fintech lender – you just need to contact your local bank to get the ball rolling. According to Treasury Secretary Steve Mnuchin, this loan program is expected to be up and running by the end of the week and is designed to provide same day turnaround on loan requests. If your business does not qualify for loans under the Paycheck Protection Program, the
CARES Act affords other financial relief. Click here for more information regarding the CARES Act.
You can also check out the US Chamber's guide and checklist here.
Your Trusted Advisers
At Insurance People, we are Community-Focused and People-Driven. No matter the circumstance, we wake up every day with this in mind.
Small businesses are the backbone of our society, and as your trusted advisers, we will continue to provide help in any way possible.
Thank you for trusting in Insurance People!